••• SCOTLAND Paper Money,
2014 Hume-Stewart Philosophers Fantasy DRAWINGS

Chief of State

Queen

ELIZABETH II

6.2.1952 - present

Head of Government

Prime Minister

Theresa MAY

13.7.2016 - present

First Minister:

Nicola

STURGEON

19.11.2014 - present
Printer: Gábriš Banknote Works
Design: Matej Gábriš
SCOTLAND Banknotes, 2014 Hume-Stewart Philosophers Fantasy DRAWINGS

Kingdom Dál Riada established 470; King. SCO 1034-1286; joined GBR 24.3.1603
SCO currency from 1695 to present; These notes are considered Fantasy Issues


N.10, P.UNL_ 20_Pounds_Edinburg_16.9.2014
No Serial, DRAWING, NOT PRINTED


David Hume

18th Century Philosopher

best known for his
radical philosophy of empiricism,

skepticism

,

and

naturalism

.


Back
DRAWING, NOT PRINTED

Dugald Stewart Monument Commemorating
the 18th Century Philosopher and Mathematician.

BACKGROUNDER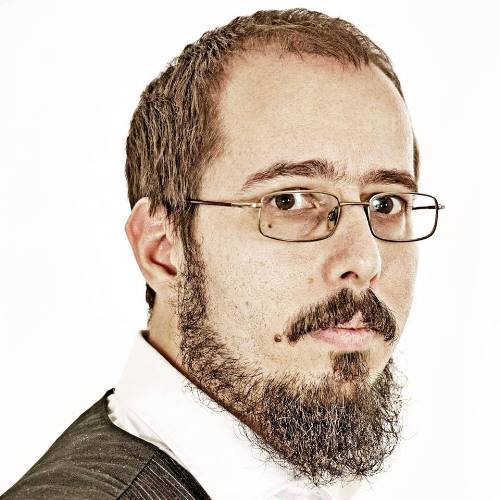 Matej Gábriš is an outstanding Slovakian graphic artist and banknote designer who has given us some beautiful fantasy banknotes with a wide range of both historical and contemporary themes.

This series is for Scotland's 18th century philosophers.


The obverse features David Hume, a philosopher best known for his radical philosophy of empiricism, skepticism, and naturalism. He applied scientific methods of observation to a study of human nature. His skepticism was based on the belief that some or all human knowledge is impossible. His naturalsim was based on the preposition that only natural (as opposed to supernatural or spiritual) laws and forces operate in the world. (1)

The reverse of this banknote displays the Dugald Stewart Monument which comm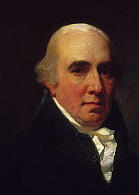 emorates another philosopher and mathematician from a similar school of philosophy. Stewart's branch of philosophy, ethics investigates the questions "What is the best way for people to live" and "What actions are right or wrong in particular circumstances" In practice, ethics seeks to resolve questions of human morality, by defining concepts such as good and evil, right and wrong, virtue and vice, justice and crime. (1)

This note is a drawing, is in preparation and not yet printed. It is expected to be printed in September 2016. GSE 2016
(1) Wikipedia