Italian Somal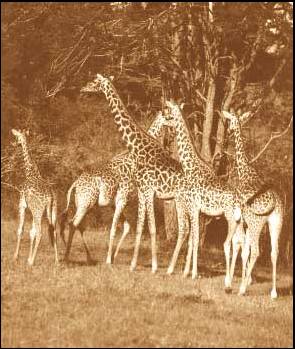 iland was an Italian colony in East Africa with its capital at Mogadishu. Captain Vicenzo Filonardi was an active trader in the area and had gained esteem with the Sultan of Zanzibar. He obtained a commercial agreement from the Sultan in 1885 and was appointed the first Governor of Italian Somaliland by Italian Prime Minister, Giovanni Giolitti. The Italian government funded the V. Filonardi Company to establish commercial development and influence in the region. Italian Somaliland was established in 1889, when Italy established agreement with the Sultan of Zanzibar to place his territory under Italian protection. Filonardi was in office from 3.8.1889 until 15.5.1893 as Governor and was a Commissioner from 1896 until 1897.

The British Somaliland was established in the north in 1884 and a protectorate was formed in 1887.

Italian Somaliland became part of Italian East Africa on 1.6.1936 when it merged with the Ethiopian region of Ogaden and was named a province of Somalia.

On 18.8.1940 Italy occupied British Somaliland. In February 1941 Britain occupied Italian Somaliland and administered it until 1.4.1950 when it became a UN Trust Territory.

Somalia was formed by a joining of the two former colonial territories of British Somaliland and Italian Somaliland. The union of British and Italian Somaliland took place on 1.7.1960, when the Somali Republic was proclaimed.